Related Oversea Technical Intern Training Program Business
Service
Reliable information obtained from local interviews, such as recruitment sites for job seekers and websites introducing sending organizations, is widely disseminated through the media both in Japan and overseas.
We will provide useful and transparent information and create an environment for Vietnamese job seekers and Japanese companies that accept them.
Site management related to technical intern trainees
Sending organization information site where our sales staff actually visited and interviewed, and Vietnamese technical intern job seekers can search and apply for jobs themselves without being deceived by malicious brokers. We operate a recruitment website based on the concept of safety and security.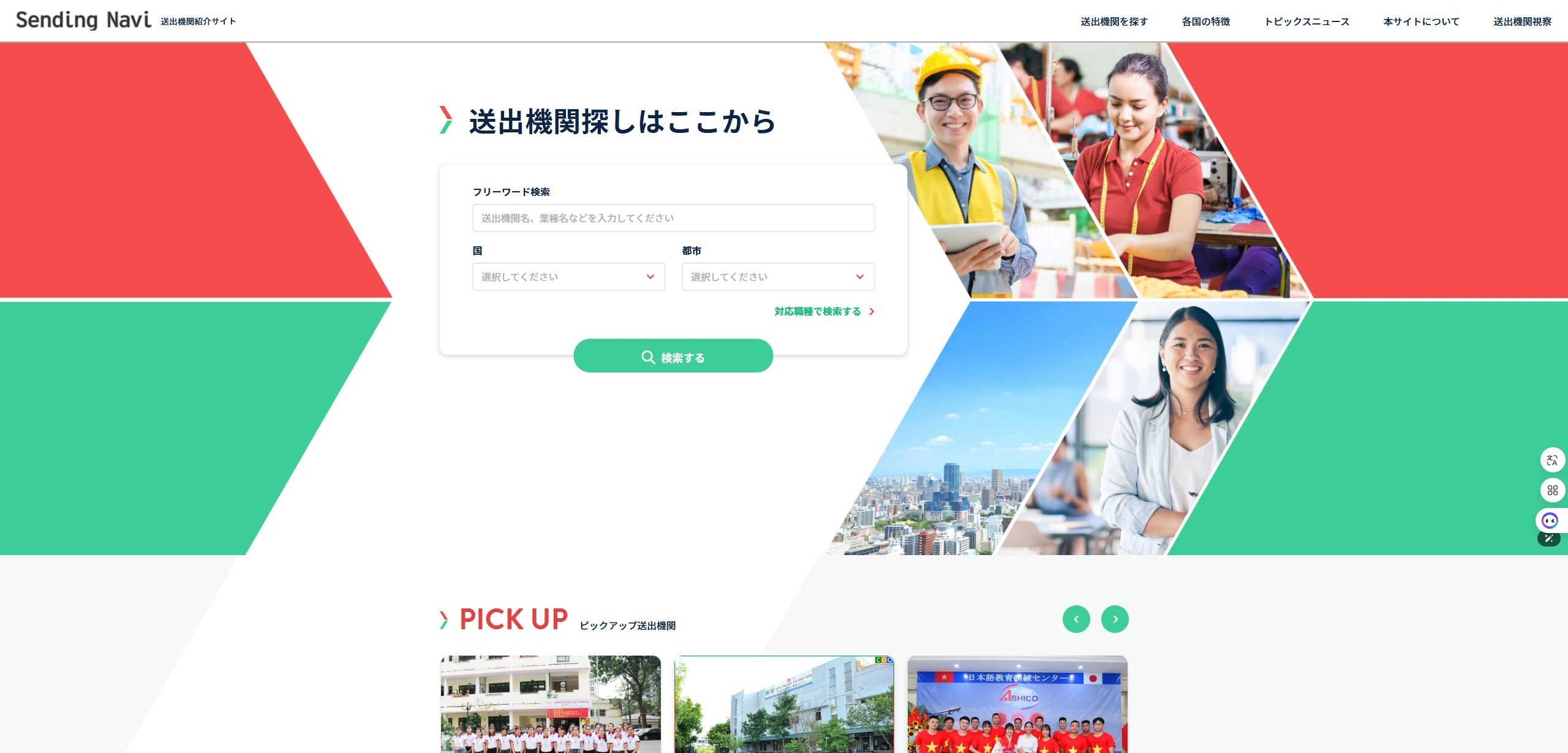 It has been a long time since the technical intern trainee system started, but while we were able to obtain a relatively large amount of information about supervising organizations in Japan, it was difficult for sending organizations in Vietnam.
We want to properly convey the "efforts and ingenuity of sending organizations" that have not been made public until now, and we are working to establish a fairer and cleaner cooperative system between sending organizations, domestic companies, and supervising organizations. Aiming for an environment that can be taken, we started operating the service.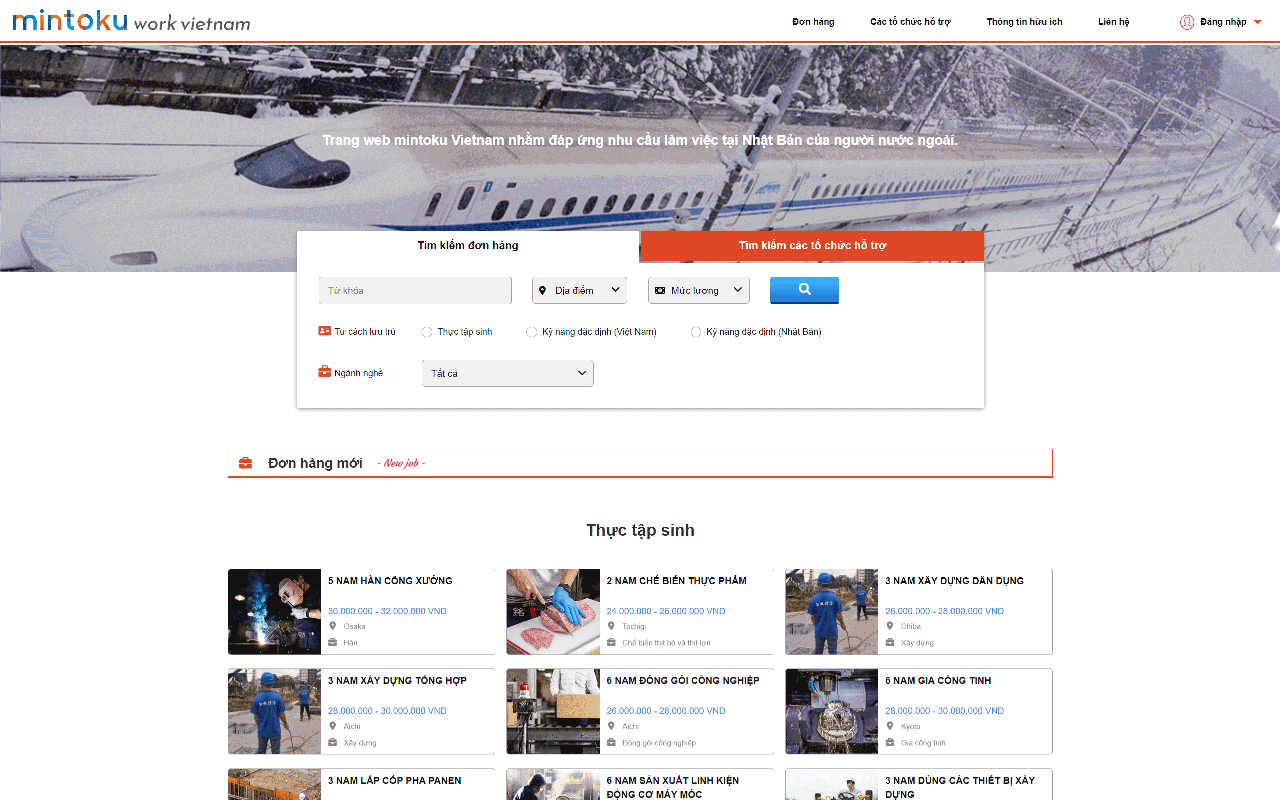 When registering and studying at a sending agency in Vietnam, you will have the opportunity to learn by paying a certain fee to the sending agency. However, some sending organizations unfairly charge a large amount of expenses, and many trainees have to borrow money for this, which has become a major social issue.
In order to improve such situation even a little, we interviewed and coordinated information with more than 40 local sending agencies in Vietnam, and launched a platform that provides safe, secure, and reliable job information.
Sending organization inspection accompanying service
Our sales representative, who is familiar with sending organizations in Vietnam, will propose a sending organization that meets the customer's request and accompany the visit. Since you will actually visit the sending organization, you will be able to visually confirm the efforts of the sending organization, which cannot be understood only through online meetings, and will be able to investigate the selection of affiliated sending organizations.
View more