WEB Development and Creative
Service
We provide WEB Development and various creative materials with Japanese quality by young excellent human resources in Vietnam. Please leave WEB Development and Creative not only for Japanese companies but also for Vietnamese domestic companies.
Point 1

Even if there is production in Vietnam, we will provide service with quality that does not compromise Japanese quality.

Point 2

We will strengthen domestic and overseas production bases and work to realize client needs and profits in Japan and overseas.
WEB Development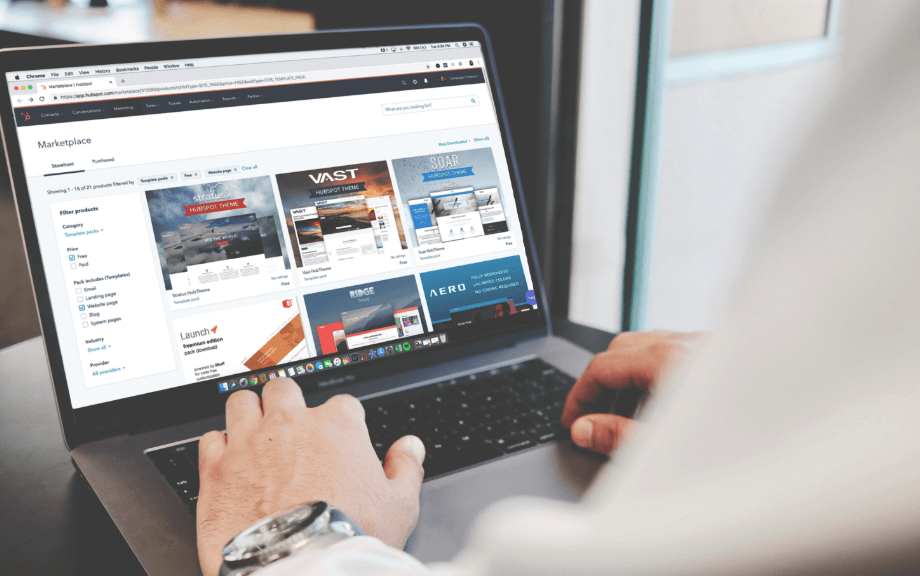 It is possible to create a website in Vietnam while ensuring Japanese quality.
We can handle everything from a simple one-page landing page to medium-sized sites that use CMS such as WordPress and are good at updating.
As well as designing for Vietnamese people, designing for Japanese people is done by Japanese people, so we have designs unique to overseas
It is also possible to build multilingual sites necessary for companies that do business with overseas customers and companies that are expanding overseas. We can also translate not only Vietnamese but also English, Indonesian, etc.
LAB-Type Offshore Development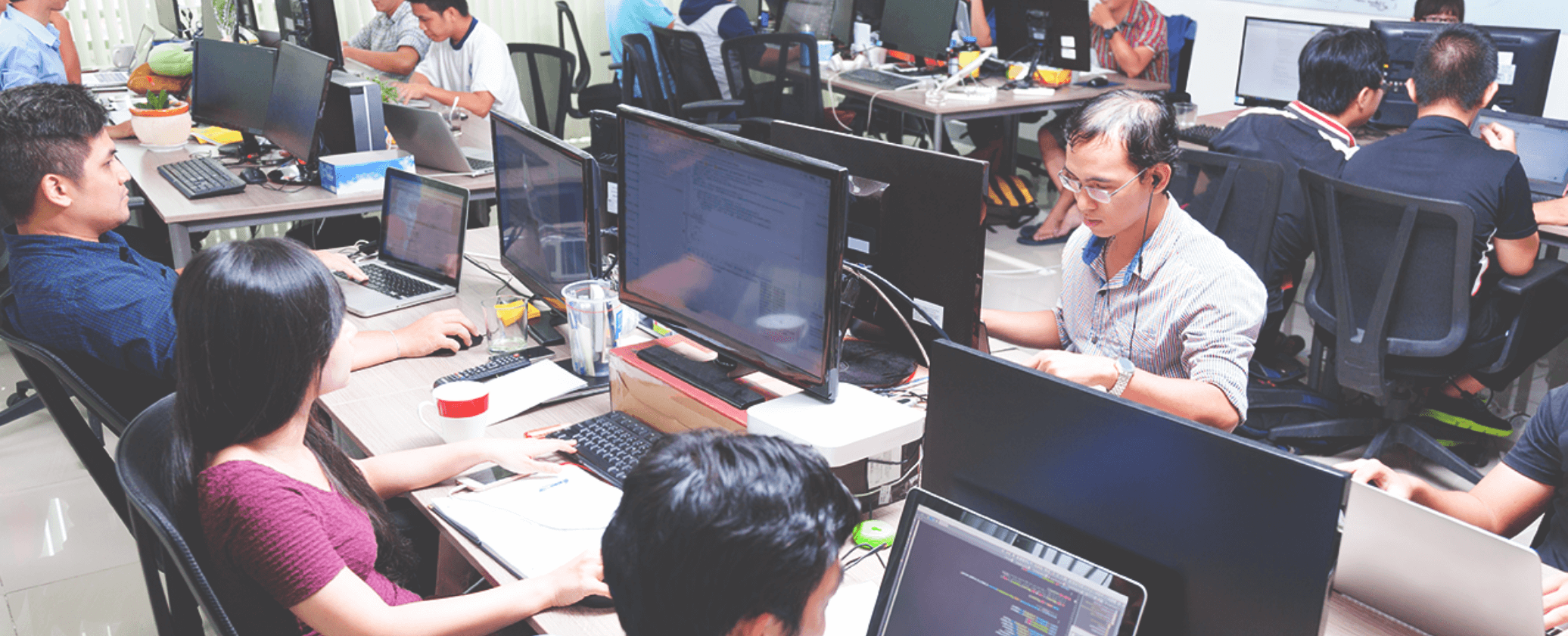 Vietnam offshore development is trending as one of the solutions for the lack of IT engineers in Japan!
Establishing a local subsidiary takes time and money and legal measures are troublesome
Easy

With offshore lab development, you can secure engineer resources without establishing a local corporation, and you can easily develop.

Efficient / Speedy

Even if you want to establish a local subsidiary, you can proceed with your business in Vietnam during the preparation period.
Video Editing / Processing
Trend

In contrast to Japan, where the population is aging, the number of video creators is increasing in Vietnam, where there are many young people.

High quality

Shooting in Japan, editing and division of labor in Vietnam enables low-cost, high-quality video production without being influenced by creative sense.

Japanese language support

A Vietnamese who can read and write Japanese will handle the service, and the Japanese will check it, so the quality is also guaranteed.